Hello WOCAP community! What a fun couple of weeks it has been hearing about students' internship experiences, see a couple pictures of kids at internships below!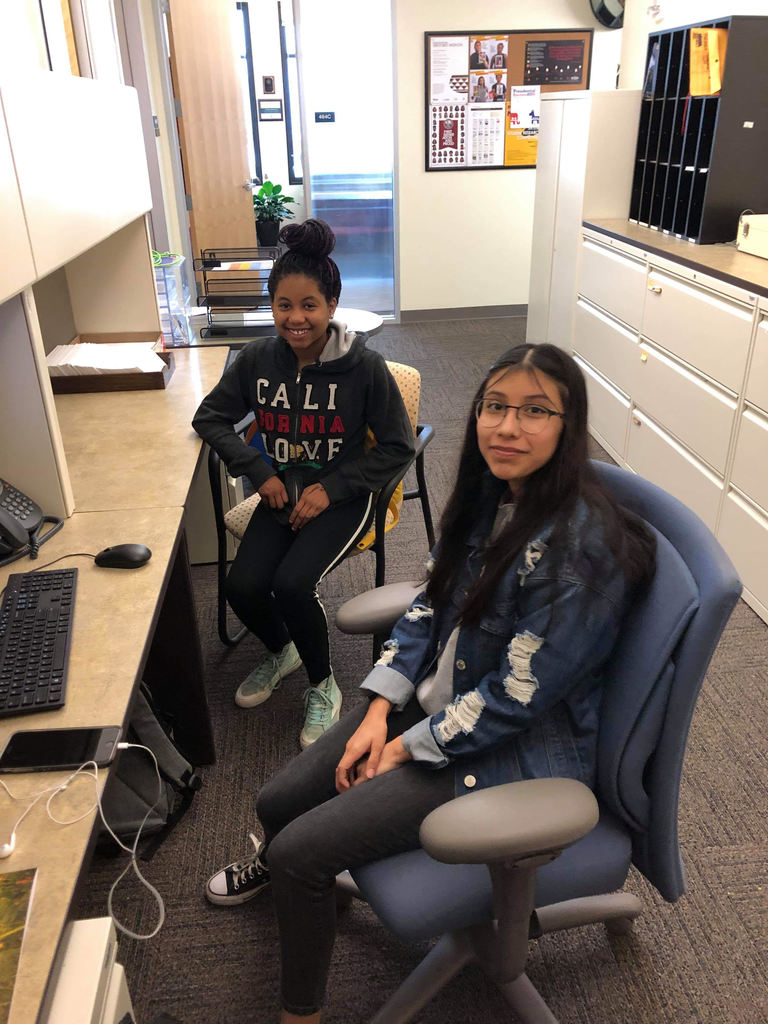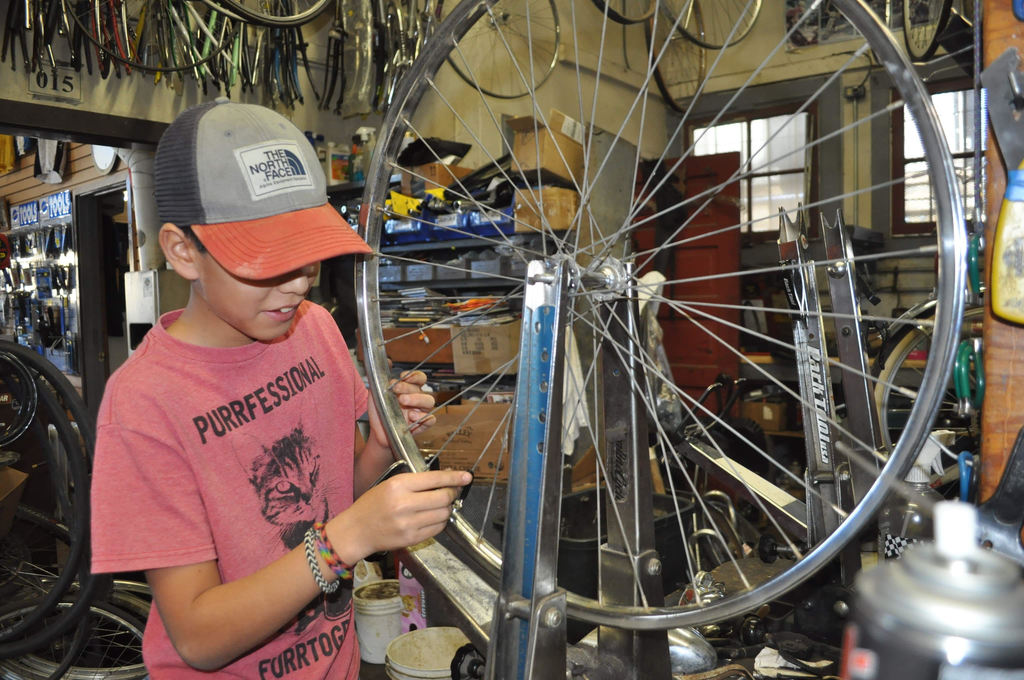 Art around Wildflower... 1st & 2nd grades abstract art with Kali. 7th & 8th grade elective with Emma-school beautification-public art for Wildflower to beautify campus with!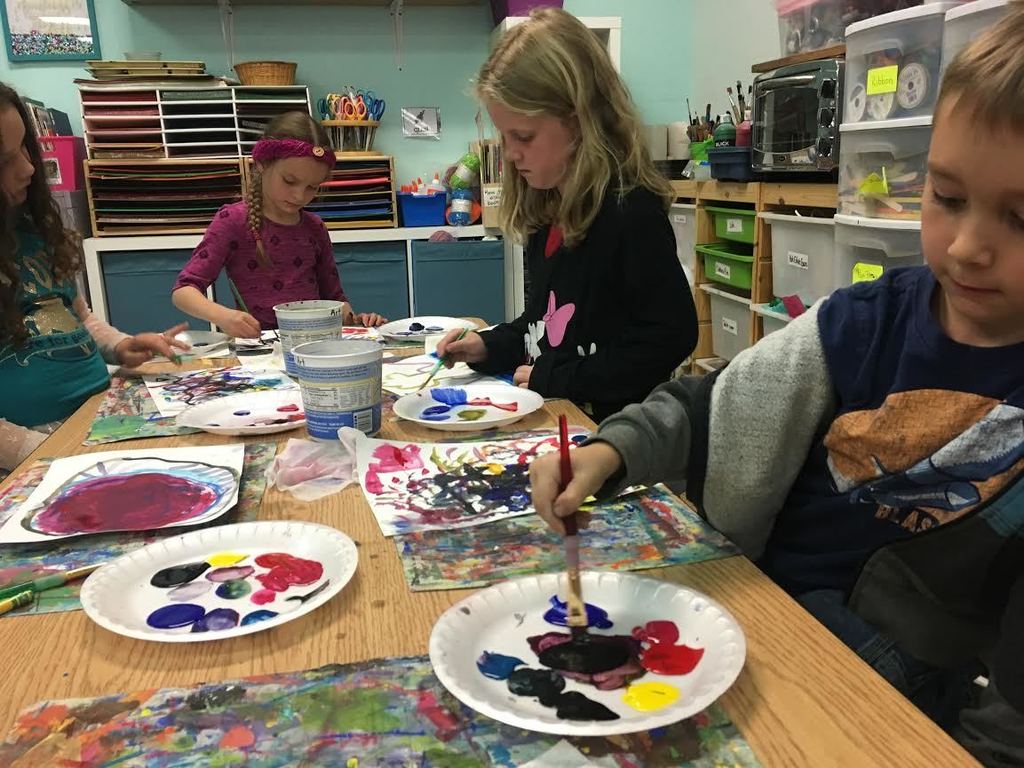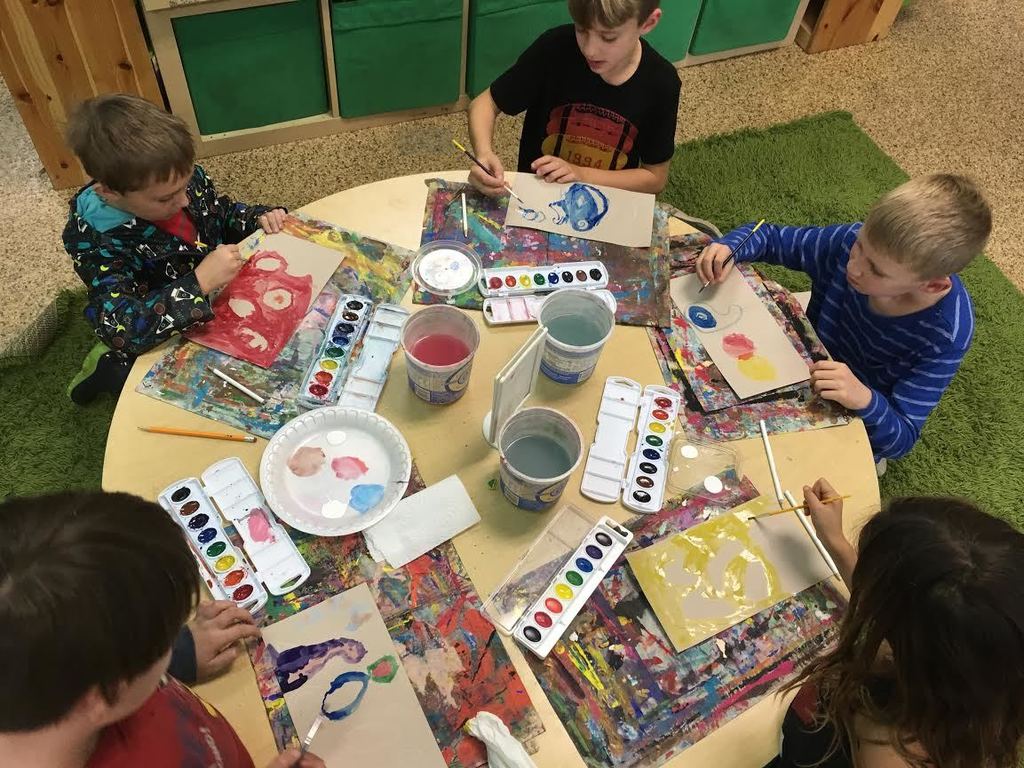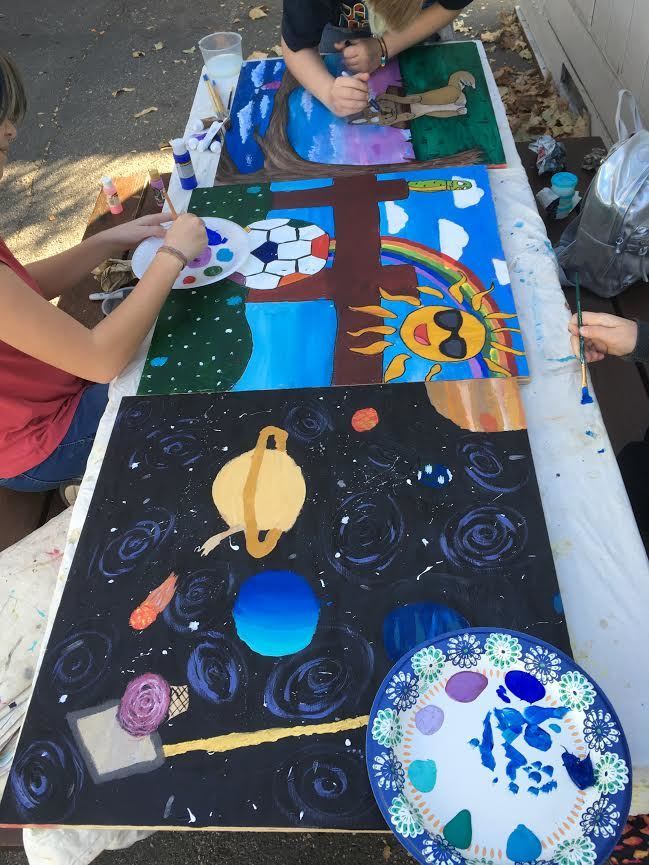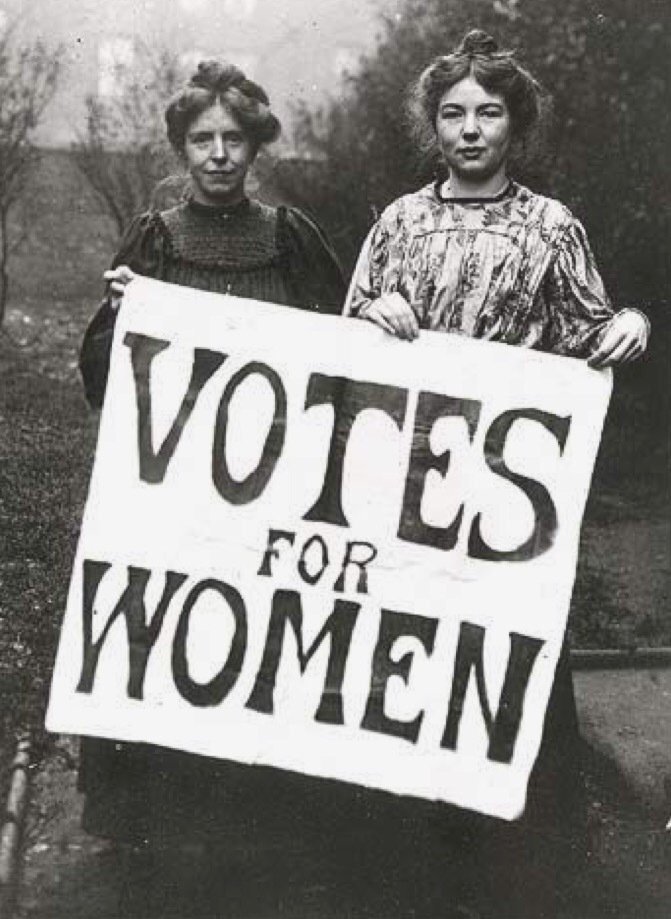 Linda Holm and Cassandra Ventura's fifth and sixth graders will be appearing on KZFR 90.1 Wednesday evening, November 4, 6 pm on the "Real Issue" public affairs program. They will be reenacting the Senneca Falls Convention of 1848, where Elizabeth Cady Stanton and others protested the unequal treatment of women and launched the women's right to vote movement. The students have studied that history in depth and assume the roles of both supporters and opponents of the movement. Tune in: KZFR 90.1, 6 pm Wednesday.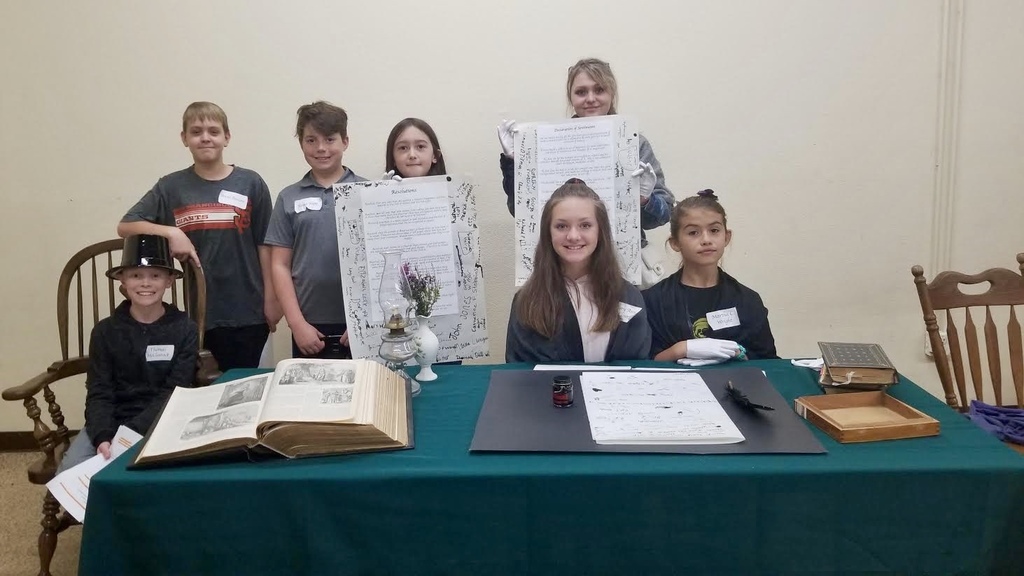 Steve and some 1st & 2nd graders, making rainbows with light and water.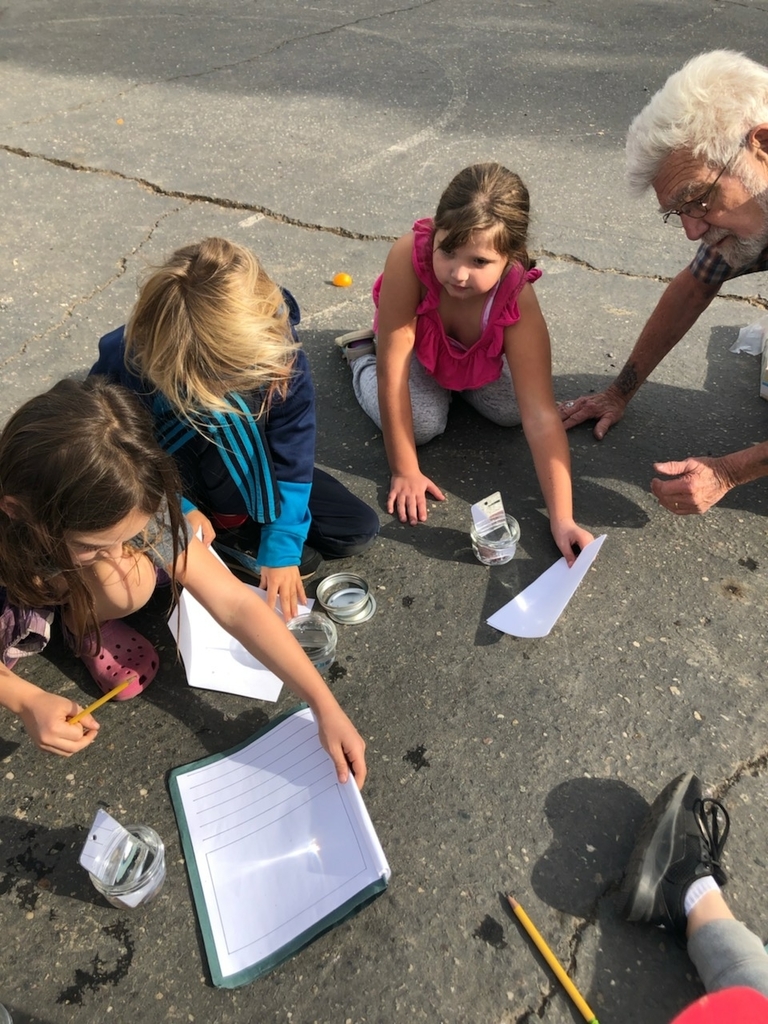 One of Wildflower's amazing Board members, Steve Tchudi, volunteering time in class.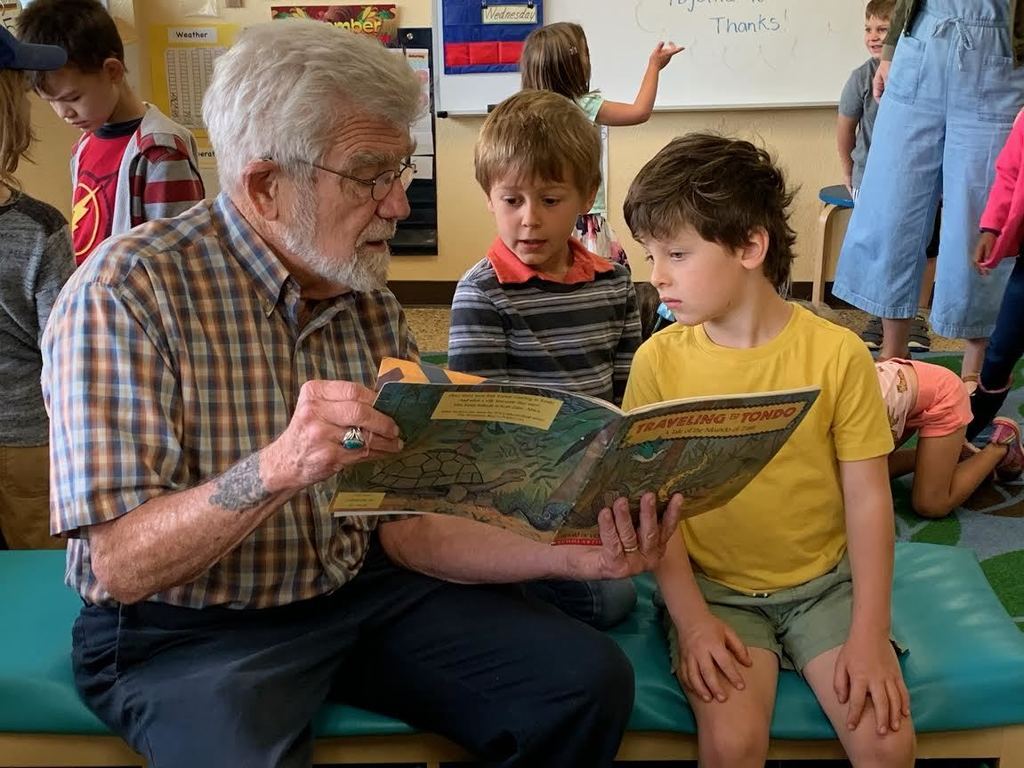 Wildflower friends and families, do you know of anyone interested in learning about Kindergarten at Wildflower for this year or next? If so, please share this post! Chico Charter Schools Kindergarten Open House is this Tuesday, November 12 from 5-7PM. Kali, Wildflower's Kindergarten teacher and Victoria, one of our 1st & 2nd grade teachers, will be there to represent our wonderful school!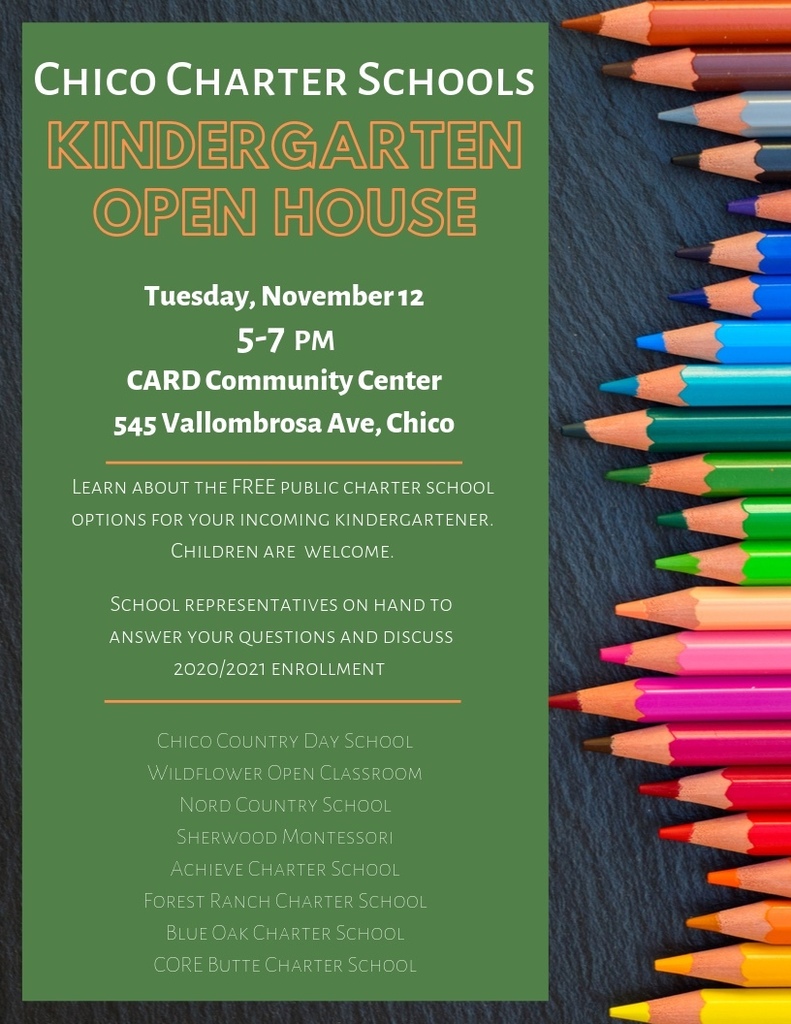 The Almond Bowl 5K was fun! Wildflower had 3 students, and one teacher place in the top 10 of their age brackets! Way to go Linda Holm 3rd place, Annie Winslow 7th of 27, Nola Meekins 4th of 27, and Joren Solece 4th of 41!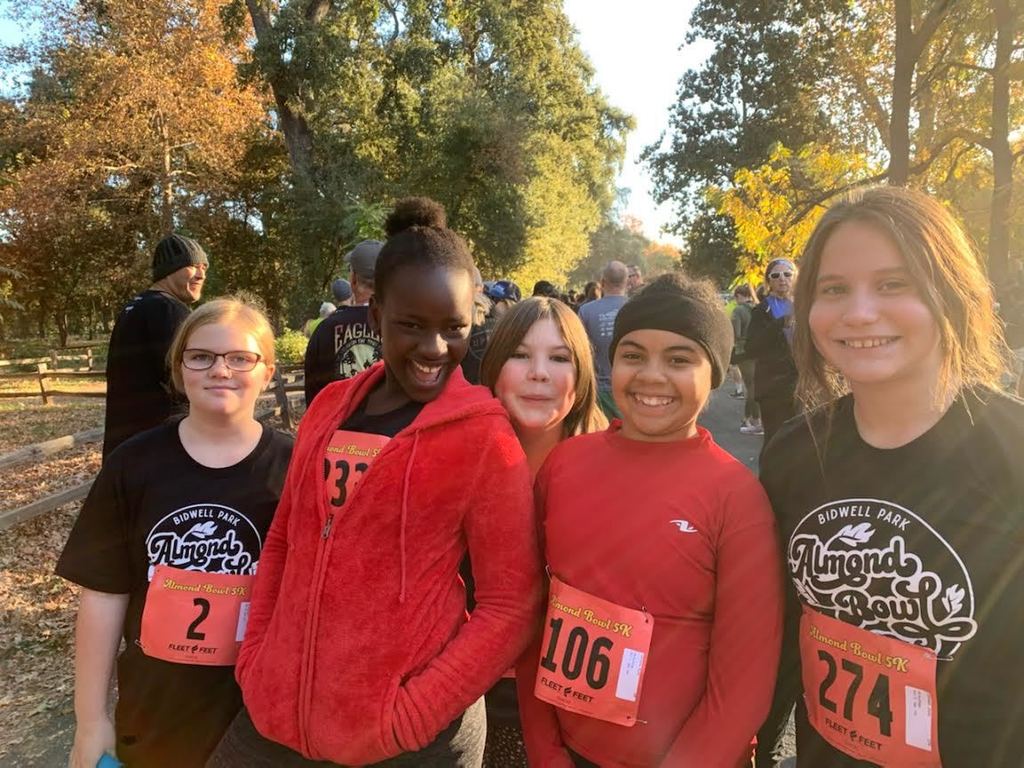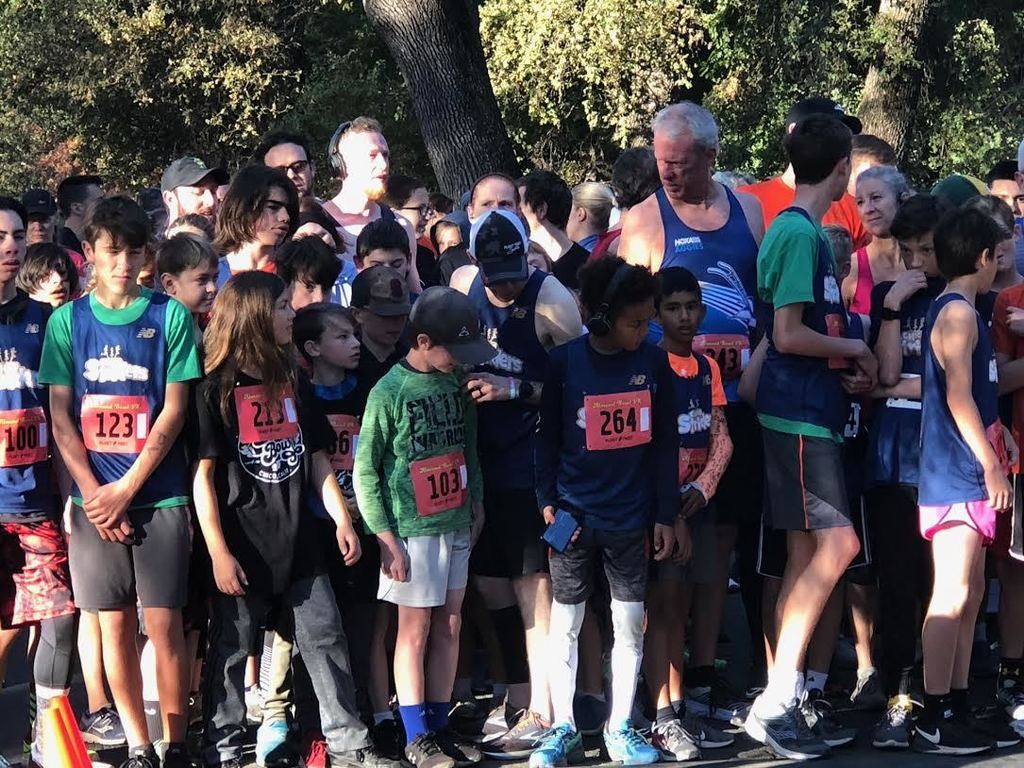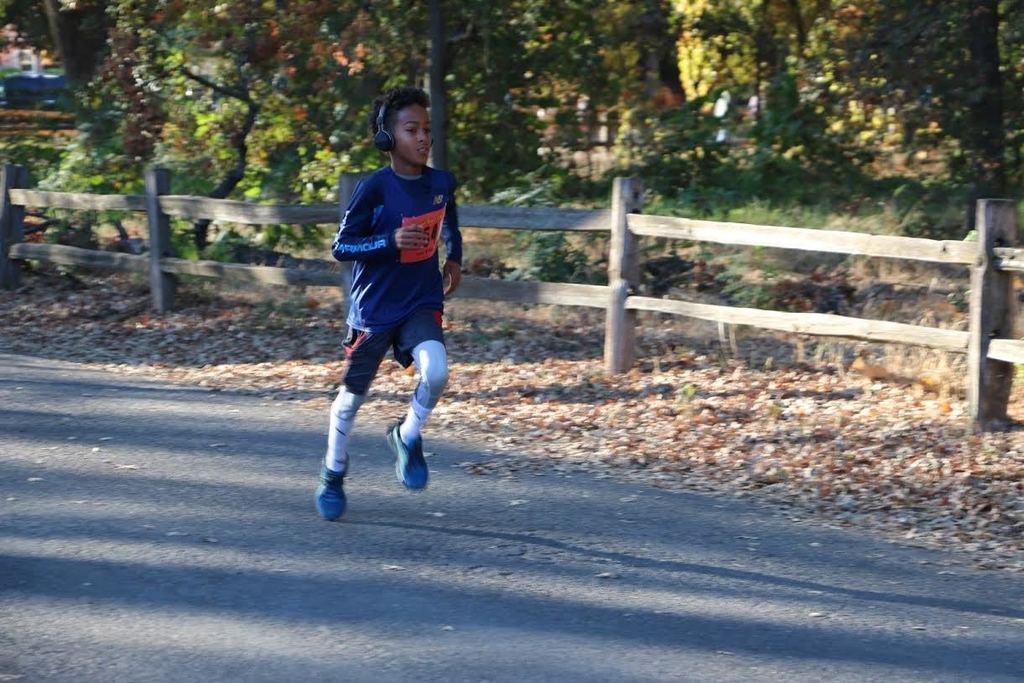 Reminder, this week is SEED Week, student's in Kindergarten through 6th grade get out early, at 11:30, all week! Check in with your child's teacher to make sure you have a conference scheduled.

Wildflower's 5th & 6th graders will be running the 5K in Chico's annual Almond Bowl Sunday (tomorrow) morning, they've been practicing for weeks for the big race day! Good luck runners!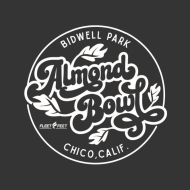 The 5th and 6th grade classes time-traveled back to 1848 today to recreate the first women's rights convention at Seneca Falls. Students became historical figures like Frederick Douglass and Elizabeth Cady Stanton, debated women's rights, gave impassioned speeches, and signed our own Declaration of Sentiments.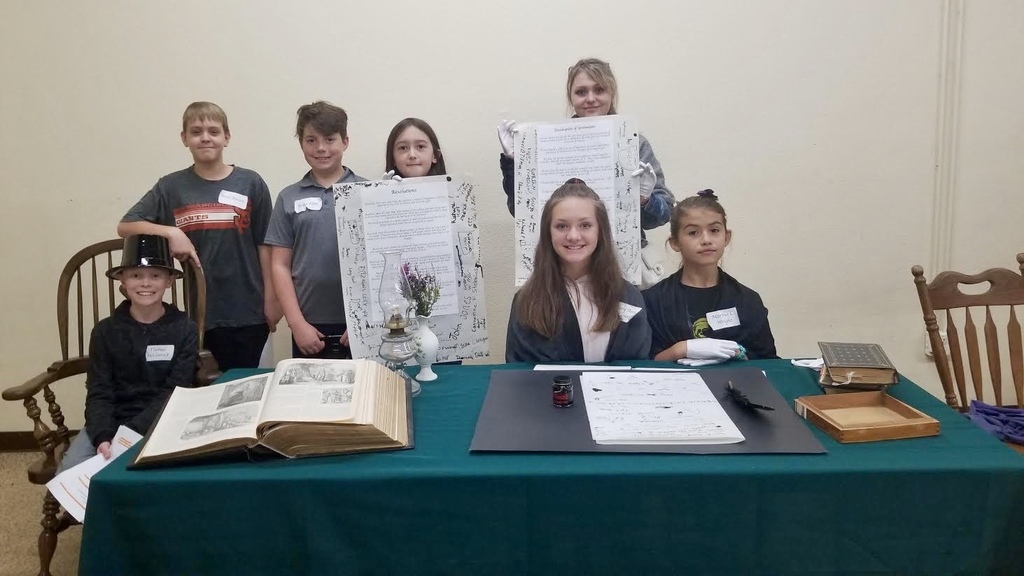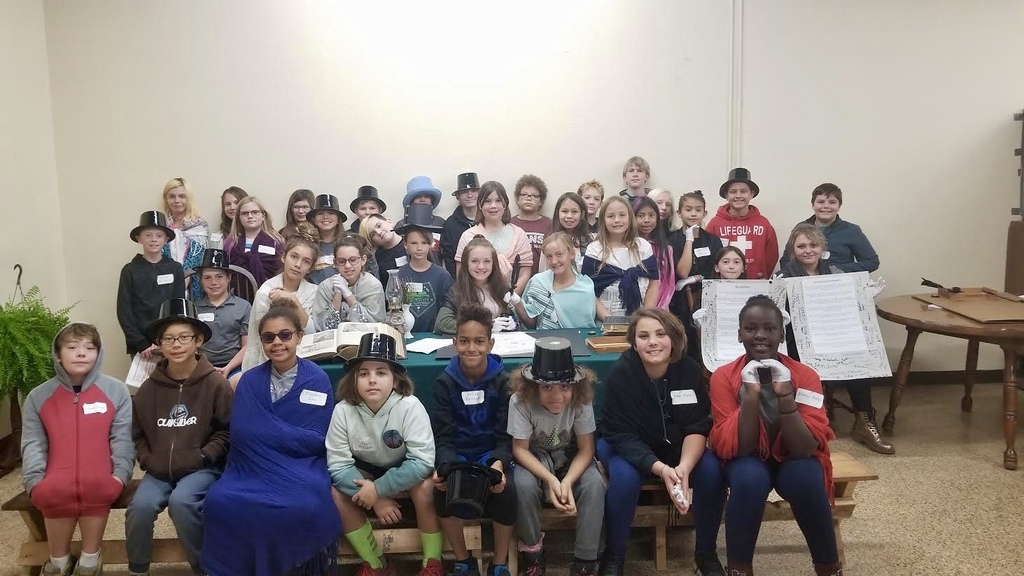 A few glimpses of Wildflower Adolescent program's Immersion trip!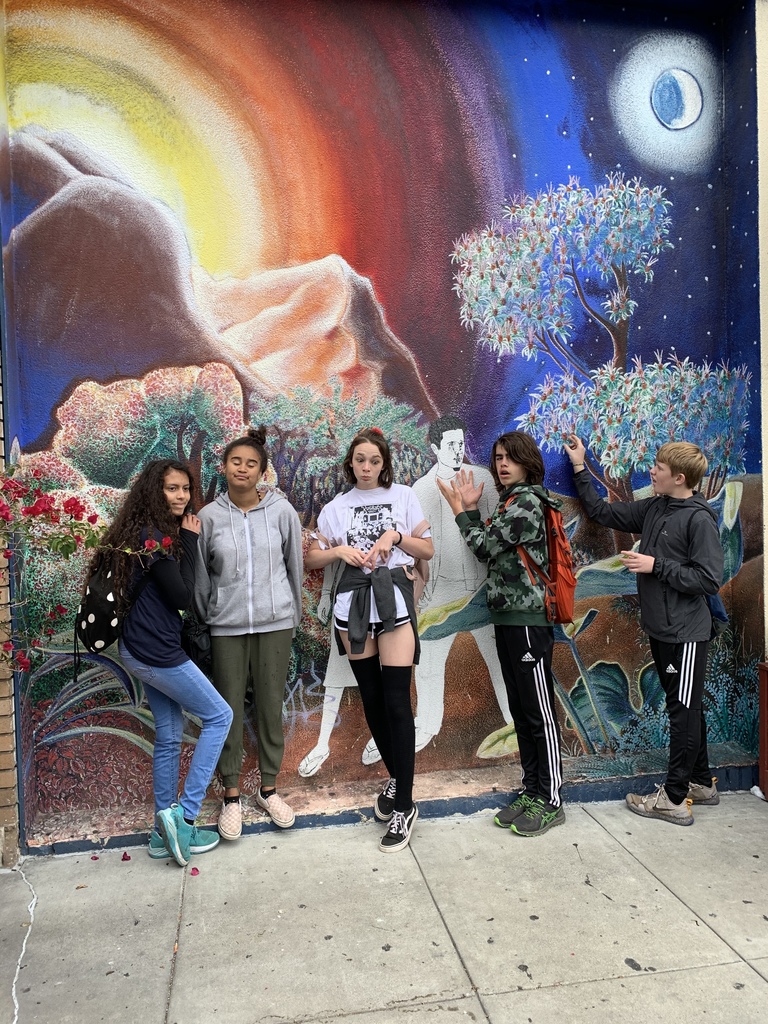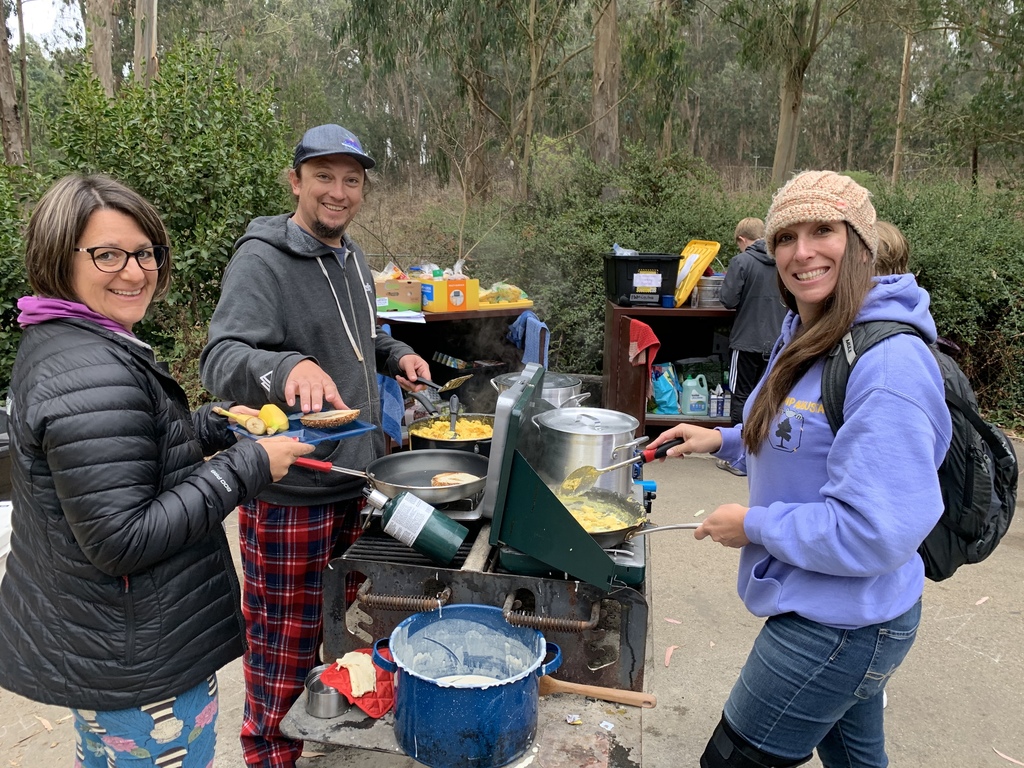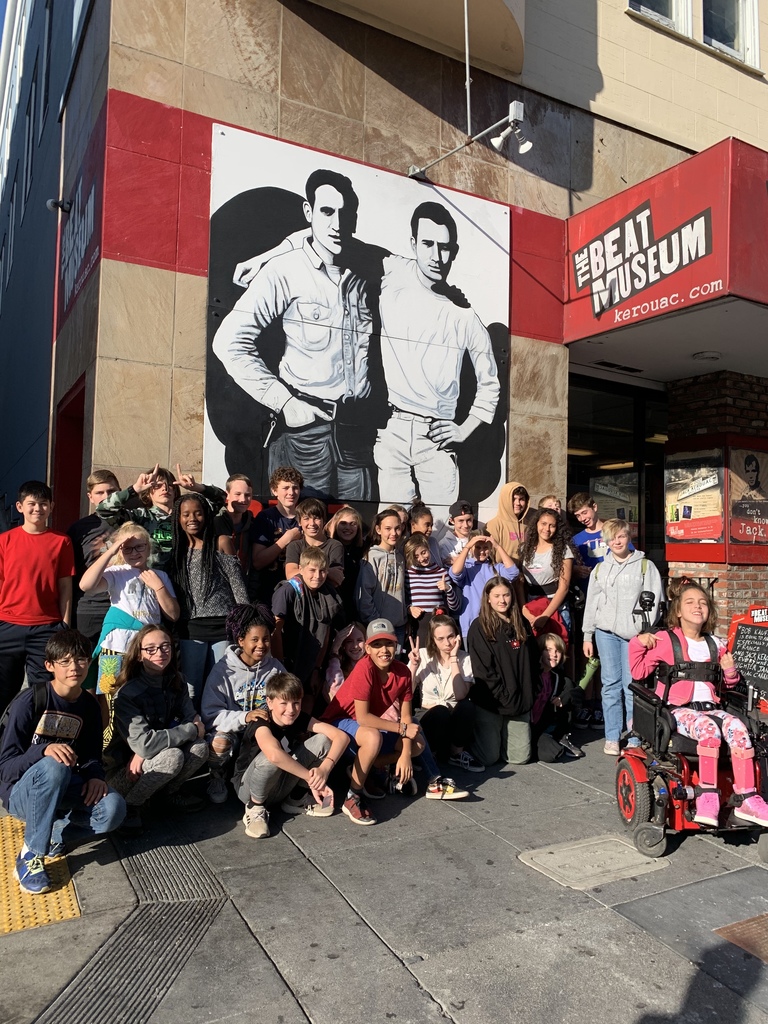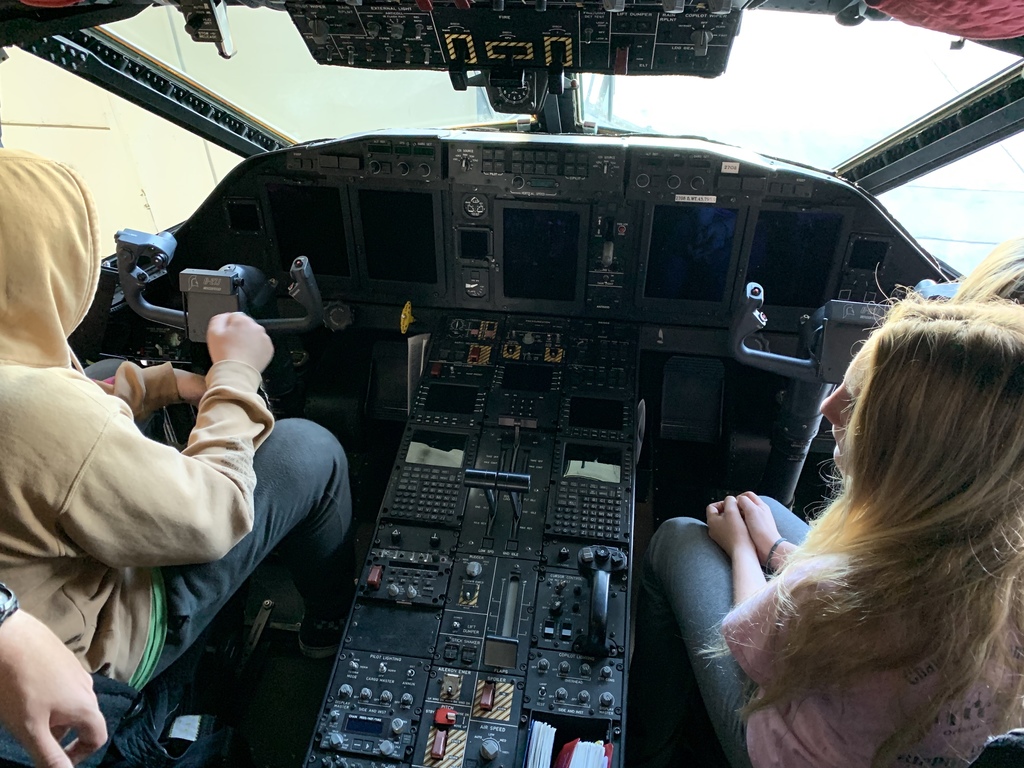 Ice Cream Social this Thursday!!!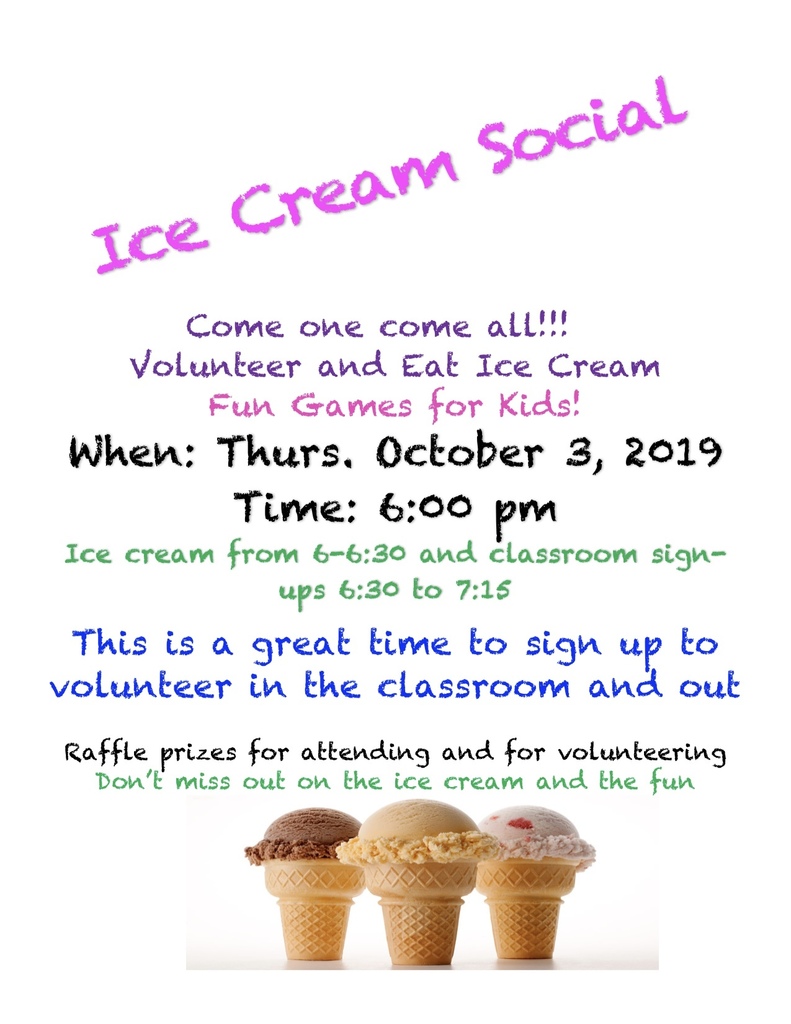 Wildflower Kindergarteners took a field trip to Bidwell Park's Cedar Grove last week, where they learned about Summer in the park: poison oak, oak galls, grasses, and goats!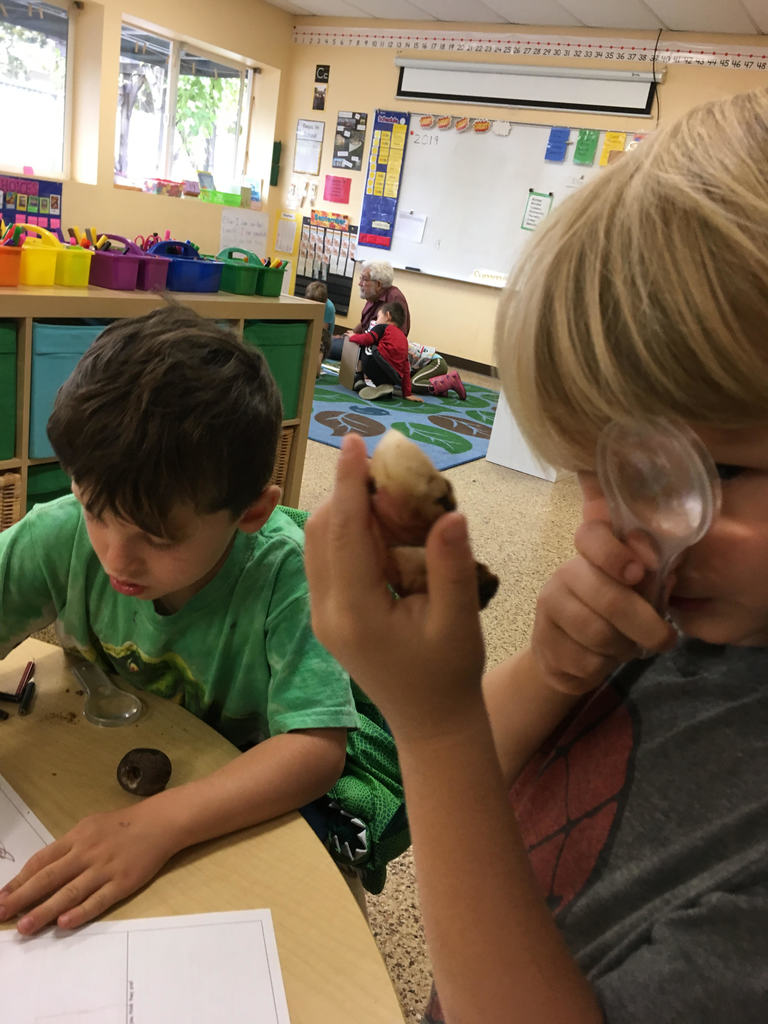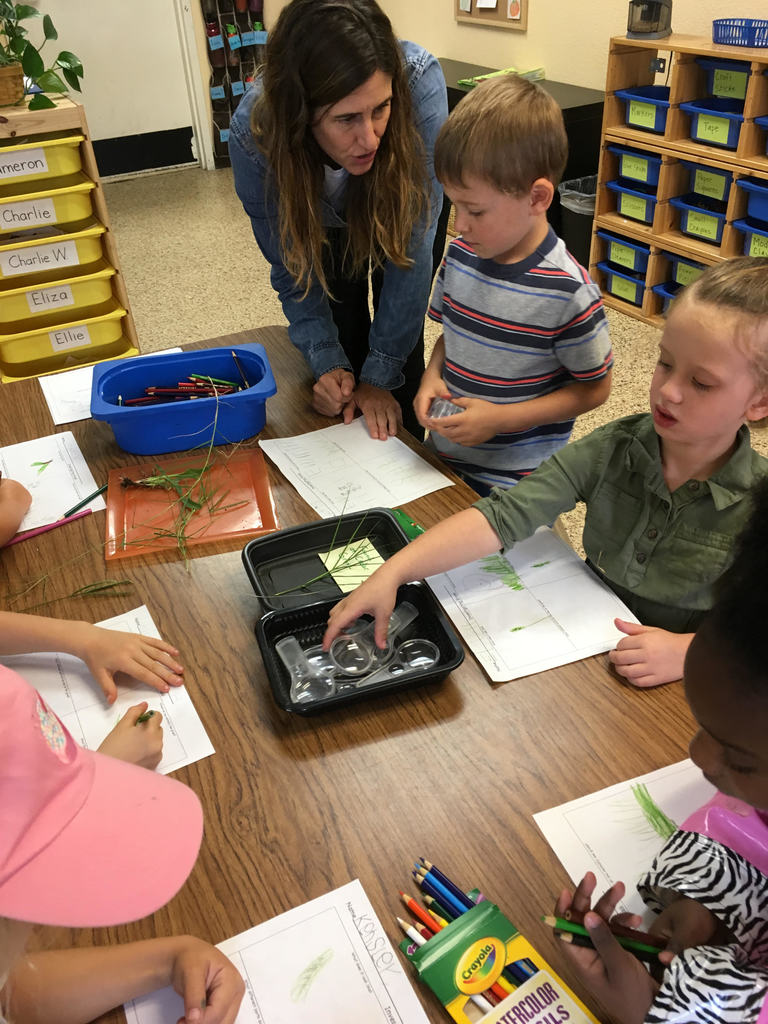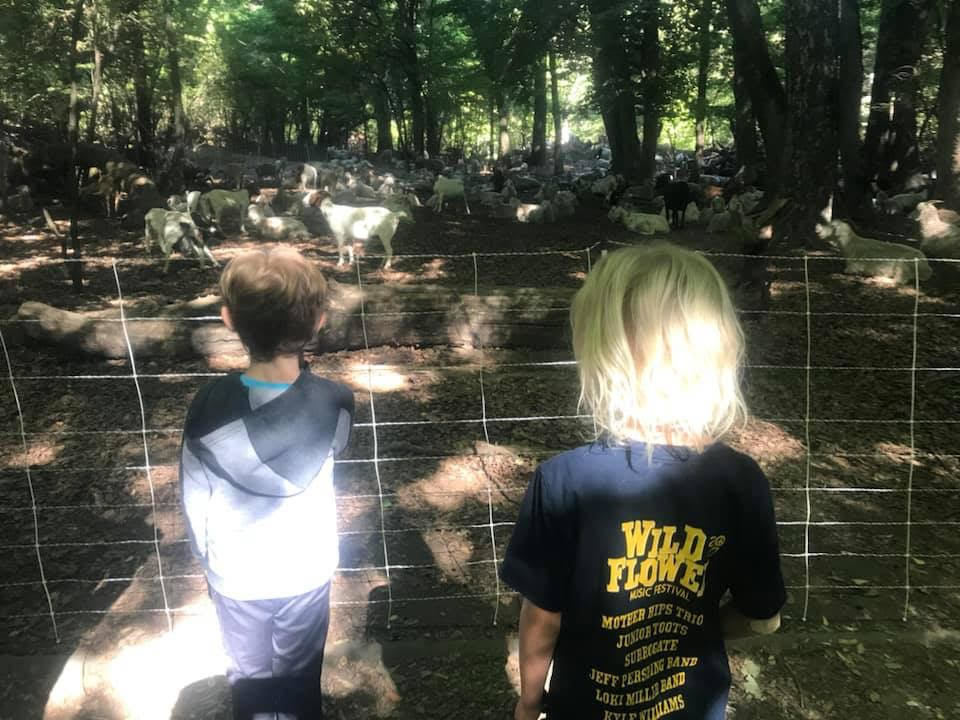 Due to the unpredictable weather predicted for this evening, we are postponing the Ice Cream Social for a later date.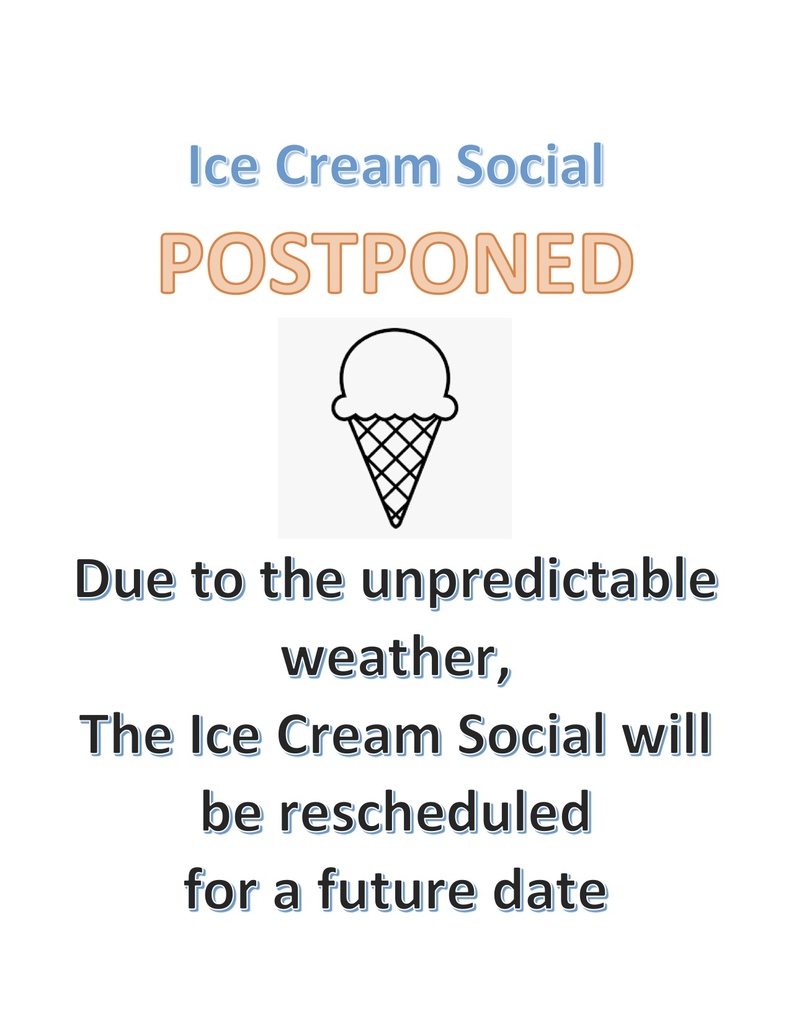 We are looking forward to seeing all of the WOC community at the Ice Cream Social next Wednesday! Please plan on checking in at the main gate to get your ice cream tickets and event "passport". Complete this special checklist to be entered into the raffle for a $50 Pour House Gift Card! In addition to enjoying ice cream, the kids can play games, get their face painted, or join the scavenger hunt to earn tickets for a special kids-only raffle!

Kindergarteners went on a Field Trip to visit the Farmer's Market for seasonal summer foods. Students shopped for tomatoes in a variety of colors, then got to taste and vote on their favorites!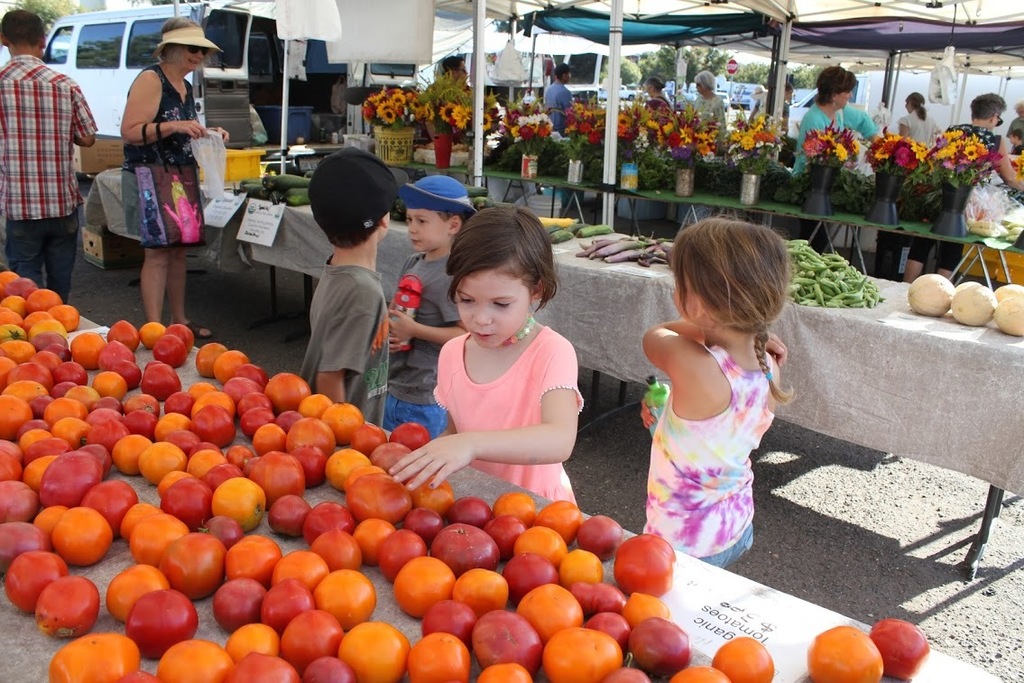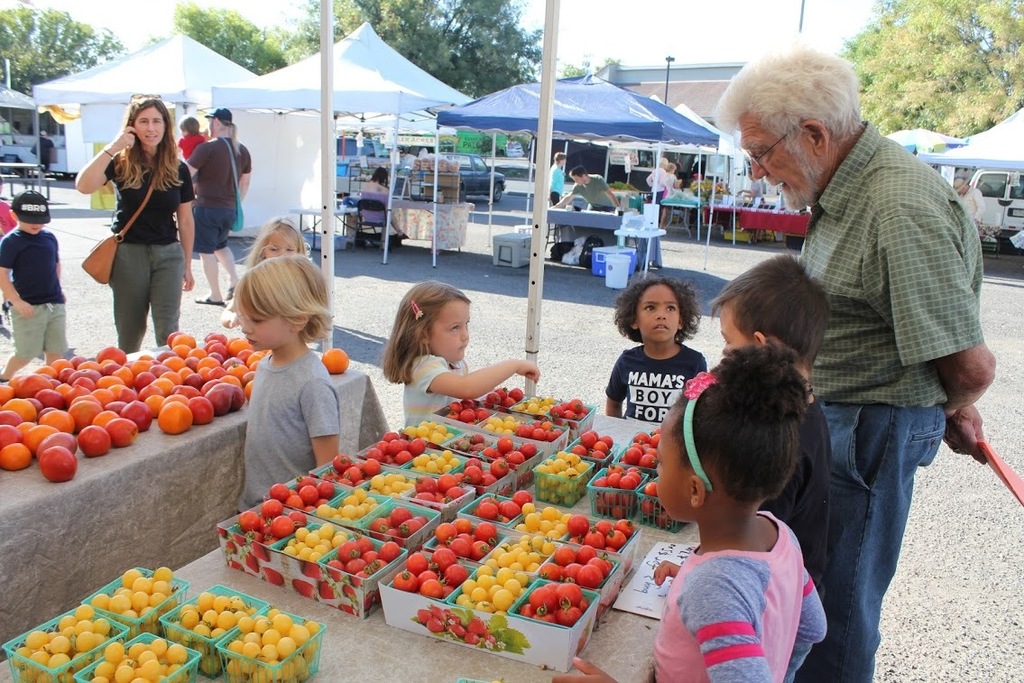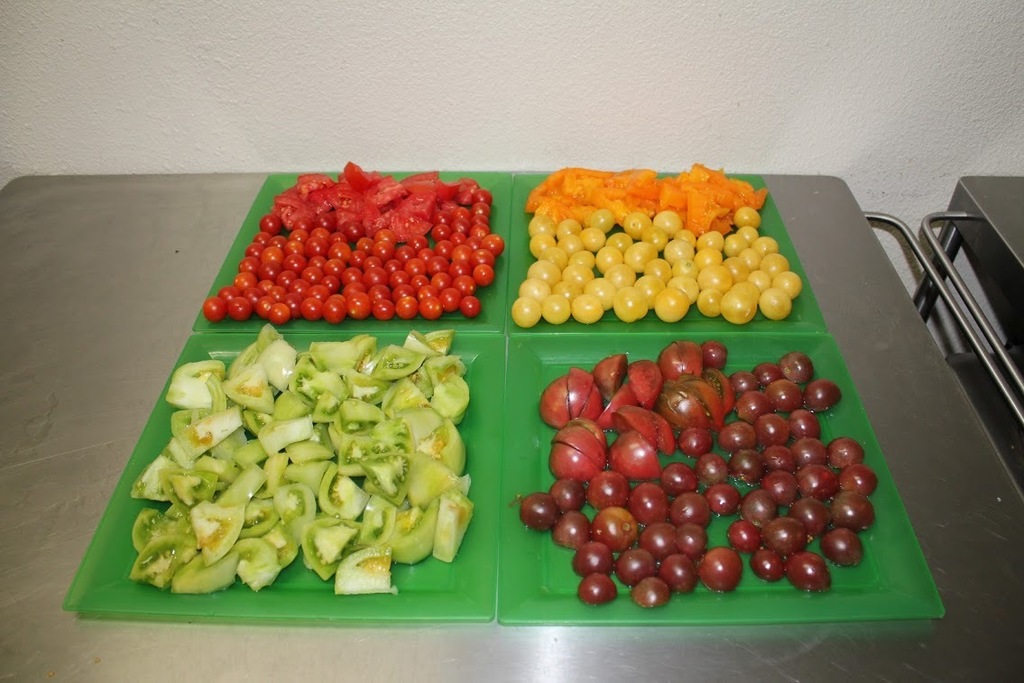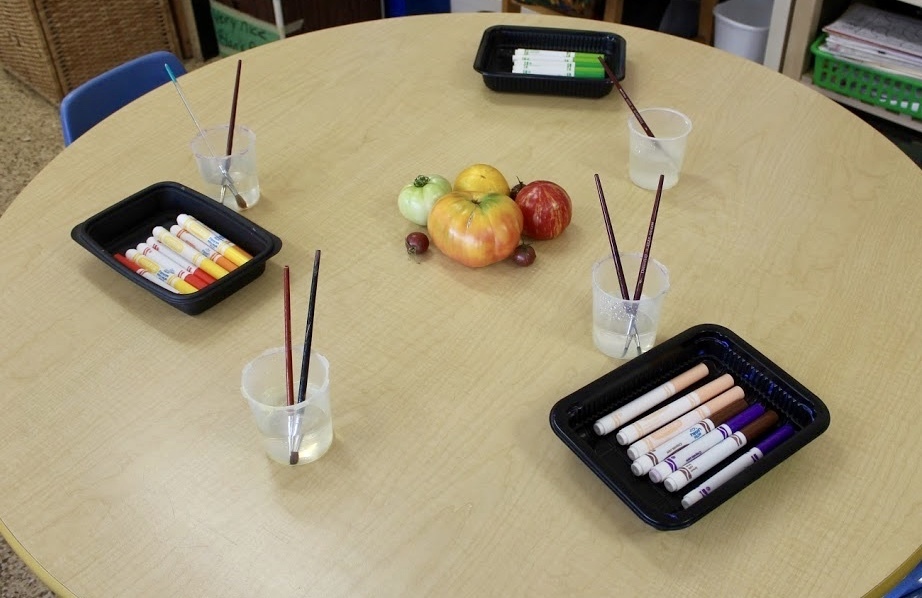 Wildflower Adolescent Program students enjoying team building adventures at Camp Augusta!