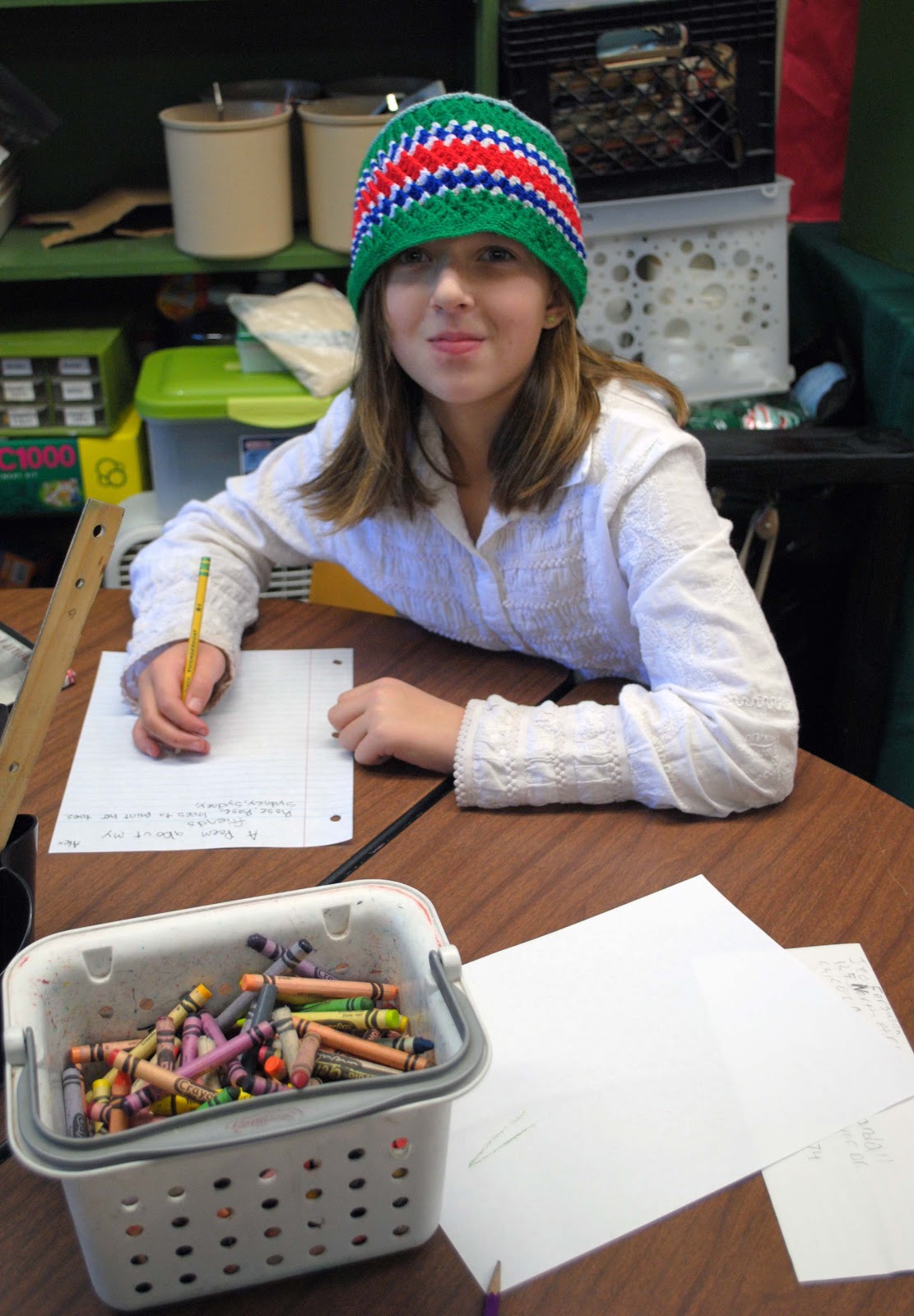 The Wildflower Open Classroom philosophy puts the needs of the child first and foremost while integrating a high level of family involvement. Each classroom setting will be unique, reflecting the personalities of the teacher and students and unified by the following philosophies and principles.
Every person in the learning community – every teacher, parent, and child – plays a role in creating and maintaining a meaningful, purposeful learning environment.

Teachers will use a combination of collaborative, project based and direct instruction that can include the whole class, groups (small and large) and individual instruction.

Teachers use an Integrated Thematic Curriculum, organizing learning around themes including all academic areas.

Parents assist ("co-op") in the classroom, which gives students more individualized attention from both parents and teachers.

Multi-age/ grade or blended classrooms allow time for the following:

* Opportunities for leadership roles for students.

* Time to develop student-teacher relationships and academic goals.

* Allows for struggling and less mature students to study in groups and more time and support for growth.

Every child is seen as an individual, with his or her social, emotional, creative, cognitive and physical growth and development being considered and nurtured, at the same time academic needs are being addressed.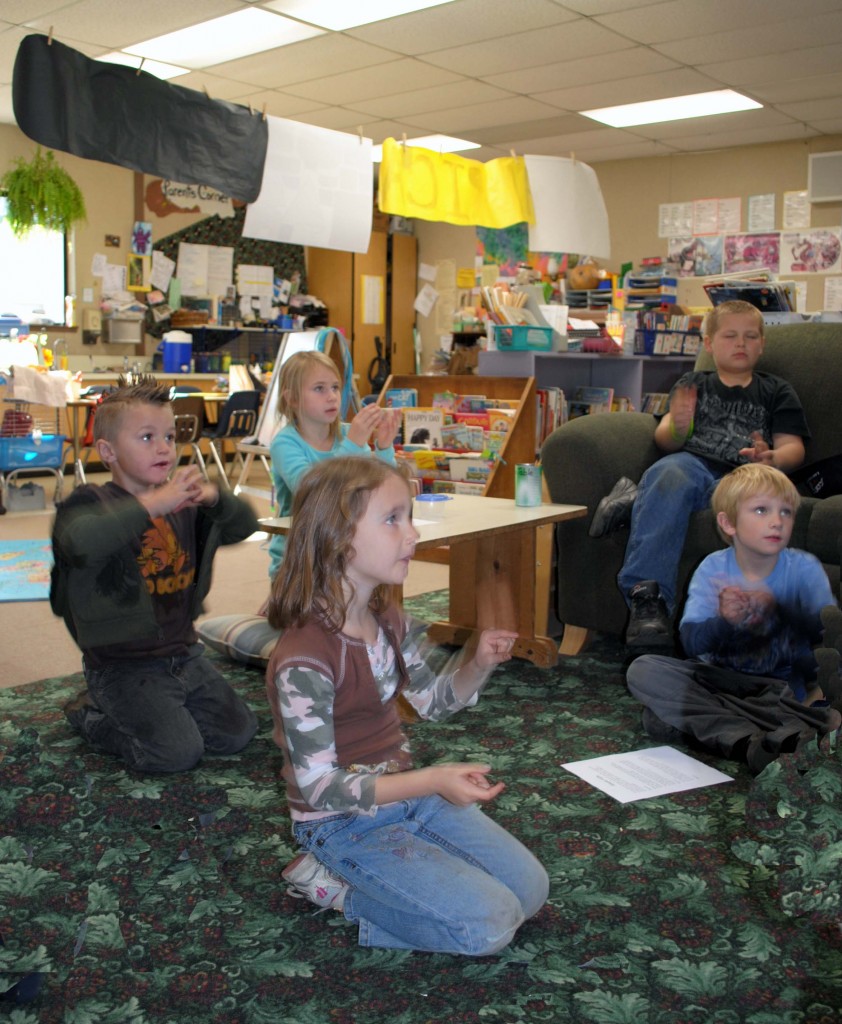 CHILDREN LEARN BEST WHEN:
They are cared for in nurturing, safe, and supportive environments.

They are actively involved in their learning, using hands-on, engaging manipulative materials, and constructing their own understanding

They help decide what they learn about based on curiosity, interests, needs, and desires, resulting in intrinsic motivation.

They are free to learn at their own pace and in their own style.

Their social and emotional needs are satisfied.

They are valued for their unique learning abilities and styles.

They take frequent field trips to the outside world to explore new places and to experience different activities, people, and environments.

They are mixed with other students of different ages and abilities and can learn from one another.
The Open Classroom philosophy is that students learn most effectively when they are immersed in authentic learning experiences where they can:
Assume responsibility for their individual learning.

Develop positive self-esteem and confidence.

Experience decision-making opportunities.

Learn cooperatively in multi-aged settings.

Identify connections between academic subjects and the outside world through an integrated thematic approach.

Receive guidance and support from caring, licensed teachers; and from parents who actively participate in classroom activities and program operation.