EDIT MAIN
The Wildflower Middle School Experience
Wildflower Open Classroom's Middle School program provides opportunities for adolescents to be self-confident and gain self-knowledge, to belong to a community, to be academically competent and challenged, and to create a vision for their personal future.
---
Wildflower's Middle School program is rooted in the Open Classroom philosophy emphasizing individualized, project based instruction that attends to the needs of the whole child and invites learners to make connections, think critically, apply new knowledge and solve problems.
Middle school students are a vital part of the Wildflower Open Classroom community, the greater Chico community, and the wider world.
The middle school experience includes a dynamic and academically challenging integrated thematic curriculum with a strong emphasis on experiences outside the classroom. While exploring a theme the students, teacher, parents, and other volunteers will delve into creative writing, math, science, literature, art, music, and dance all related to the same theme. This integrated curriculum provides a rich learning experience that places individual academic disciplines in a real-world context.

Wildflower middle school students will also be involved in exciting off school activities during the course of the school year. There will be at least two week-long field trips that will involve camping, travel to engaging locations in California or neighboring states, and interactive learning based on the themes currently being explored in class.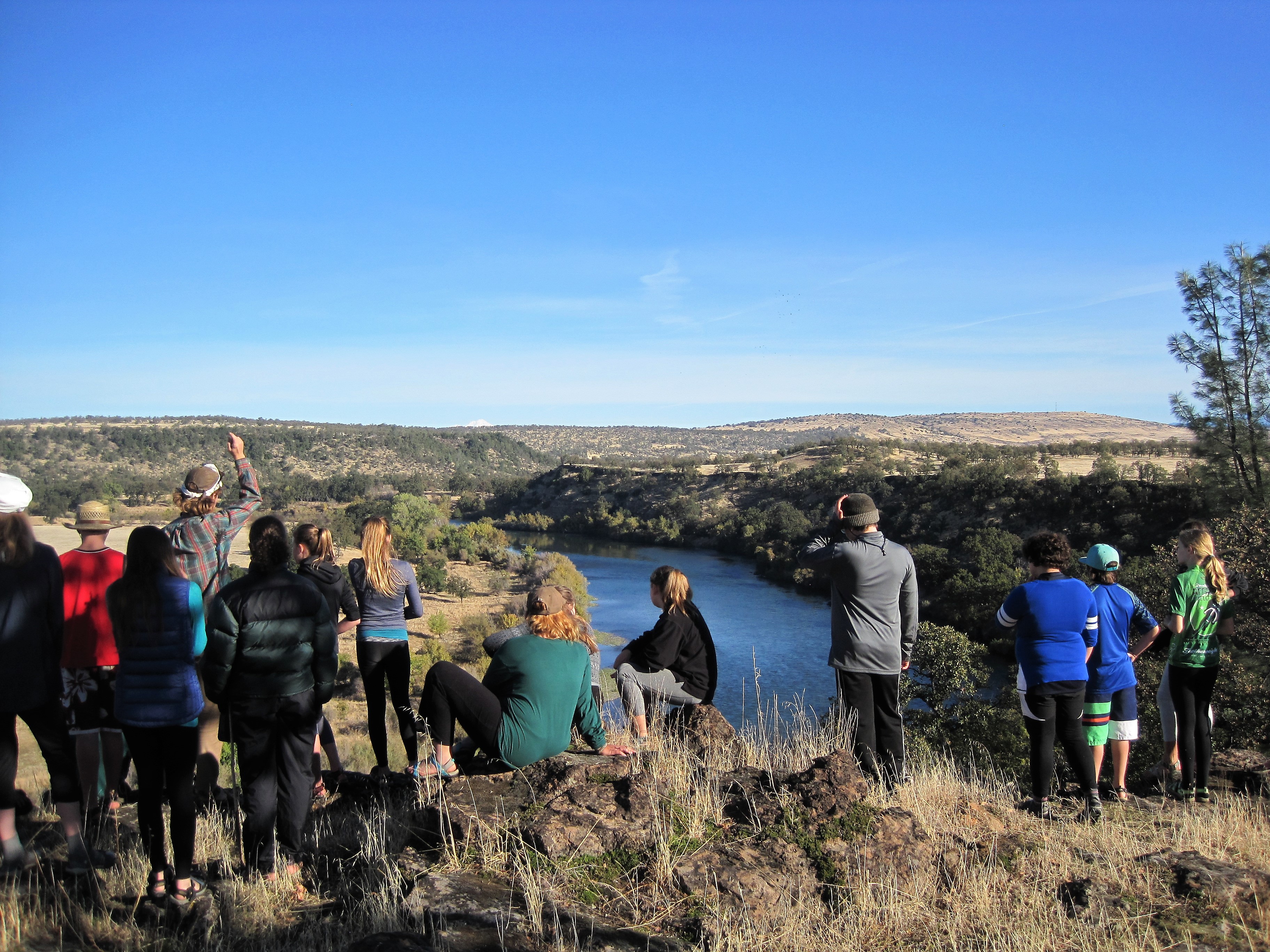 Students will also have the opportunity to participate in community internships in a variety of local businesses or organizations based on the student's' own abilities and interests. Internship possibilities include working in restaurants, veterinary offices, local manufacturers, museums, retail locations, a horse trainer, law offices, and media outlets. All internships will be for one week and will be closely supervised to ensure safety and a meaningful learning experience.
---
Meeting Adolescent Needs
Young adolescents are in a unique period of development. They are undergoing rapid physical changes related to puberty. Their social worlds are expanding, and they start to rely more on peers for information and confirmation of self-worth. This shift in focus to peers is accompanied by a desire for increased freedom and independence. In addition to these physical and social/emotional changes, adolescent cognitive abilities also advance. Young adolescents move from concrete thinking to more abstract hypothetical, reflective, and critical thinking.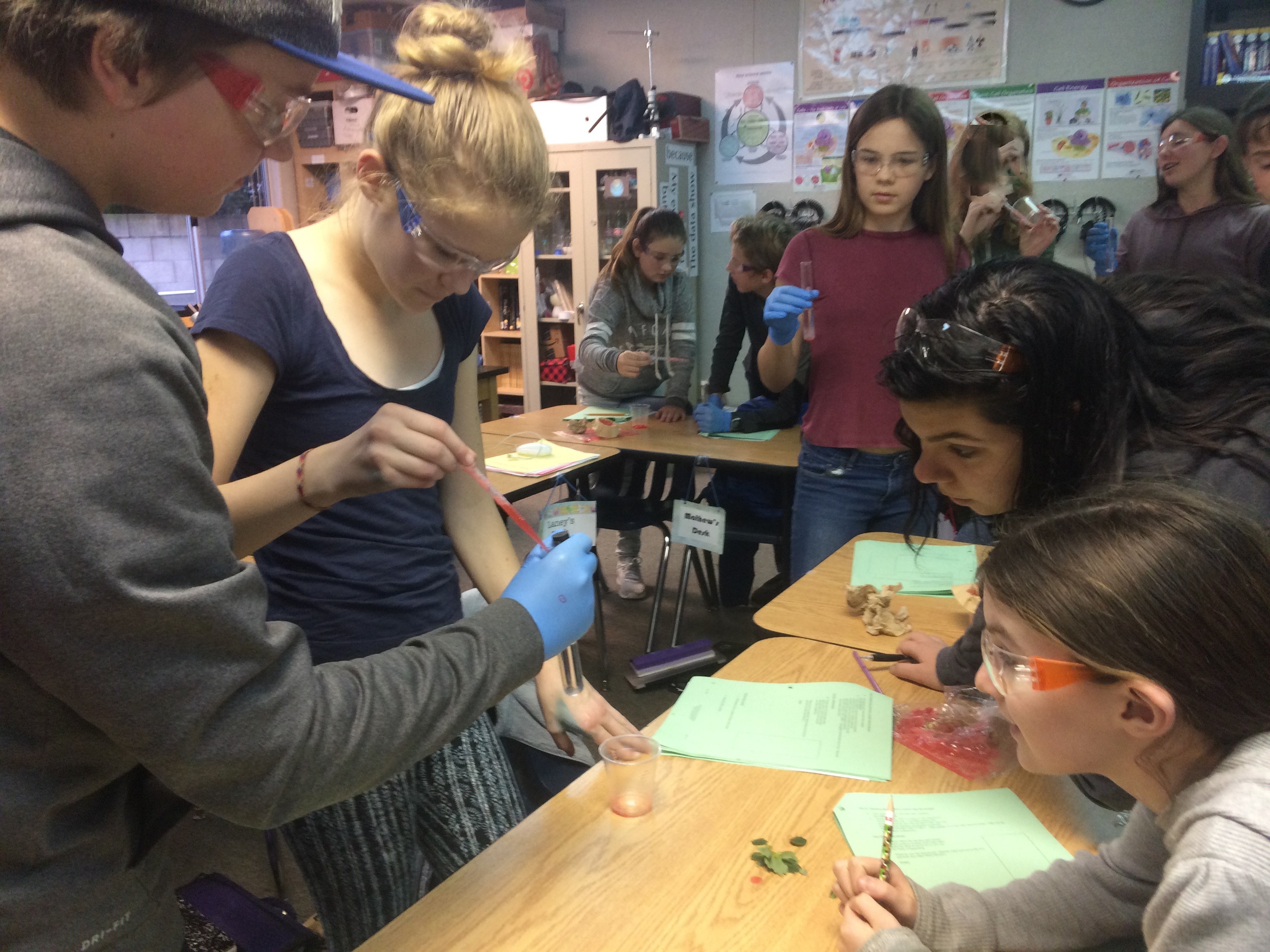 All of these changes are exciting and can also be overwhelming; adolescents need to feel that they belong to a caring community where they can receive love, support, and guidance from caring adults.
Wildflower is committed to providing an environment that fosters and encourages independence while also providing a safe community feel safe and supported.
---
At Wildflower...
The adolescent is:
An active, self-directed learner
A vital member of the class, school, city, and global community
A vital member of the teacher-student-parent team
Responsible for keeping, commitments, being honest, and respectful
The teachers are:
Facilitators for learning
Consultants for the students
Creators of a positive climate for learning
Communicators with parents and community
Role models
The school structure offers:
A learner-centered environment
A developmentally responsive curriculum and teaching team of teachers with additional adults as resources
Parents-teachers-student partnerships
Multi-aged groupings
Large blocks of uninterrupted learning time
Peer and cross-age teaching
The curriculum and instruction includes:
Trans-disciplinary themes
Learning how to learn strategies
Personal learning plans
Activities that allow for physical activity and growth
Mastery, coaching, and exploratory activities
Long-term cooperative learning projects
A strong sense of community and social interaction with peers
Meaningful and challenging work
Activities for self-expression, self-knowledge, and self-assessment
Activities that value a variety of learning styles
Activities to foster interdependence
School and community service projects
Activities that allow work on and with the land