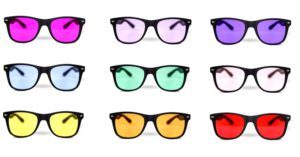 Irlen Visions
Susan Hughes
Monday, November 13, 2017
Learn How Irlen can help your child.
Does your child struggle with reading , dyslexia, attention , headaches, or have other special needs?
Come and find out if they suffer from Irlen syndrome and how colored overlays can help.
An Irlen screening is a non-invasive, simple assessment that may result in and easy solution for many children and adults.
Free at Wildflower Open Classroom.
Call Susan Hughes at 891-4783 or shughes5@earthlink.net