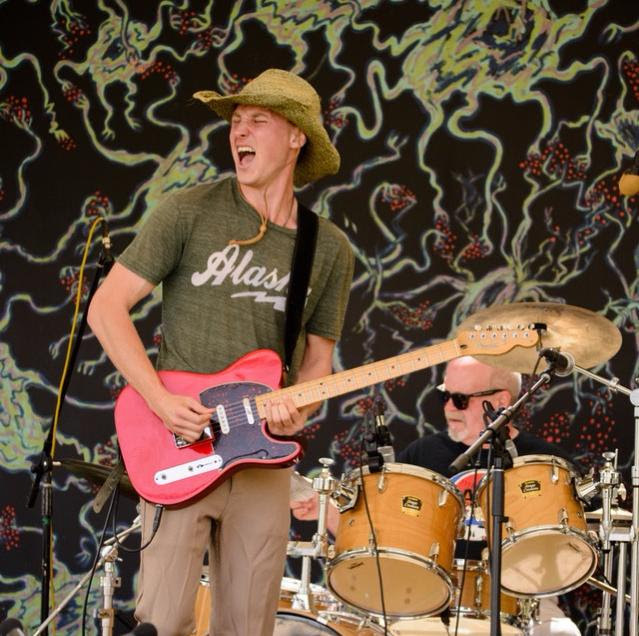 Music festival is a huge success
Staff report
Wednesday, August 23, 2017
Wow! What a super successful and FUN 2017 Wildflower Music Festival! It raised over $20,000 for our wonderful school!
Big thank you to the Music Fest Committee- Colleen Taylor, Andy Taylor, Kelly Jimerfield, Josh Jimmerfield, Ron Penne, Gary Smith, Mandi Atkinson, Kyle Dahlgren, Deserae Dahlgren, Caroline Roady, Michelle Swope, Krista Knecht, Stephanie Eamer, Libby Grinton, Ryland Burnnette.
Thank you to everyone who volunteered or worked at the Music Fest. Shout out to Bethany Cox and Anthony Lewis for working the t-shirt booth all day, Doug Churchill for doing photography and to Jonas Herzog for once again MC'ing the Festival. You all made the Festival amazing! The Music Fest Committee is excited to make next year's Festival even better and we've already started planning. If you'd like to be part of the committee please email Colleen at cslater4@yahoo.com. We are initially looking for people to help solicit sponsorships as well as people to help with advertising.