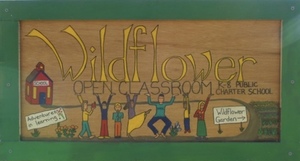 Apply Now! Spaces are still available for the current 2017-2018 school year. To be considered for enrollment, please complete the application and submit it to the school office. Enrollment Schedule for 2018-19 Re-Enrollment & Sibling Enrollment: January 8-19, 2018 Returning students are guaranteed admission but need to complete an application for the 2018-19 schoo......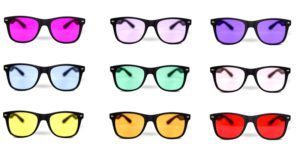 Learn How Irlen can help your child. Does your child struggle with reading , dyslexia, attention , headaches, or have other special needs? Come and find out if they suffer from Irlen syndrome and how colored overlays can help. An Irlen screening is a non-invasive, simple assessment that may result in and easy solution for many children and a......
Wow! What a super successful and FUN 2017 Wildflower Music Festival! It raised over $20,000 for our wonderful school!Big thank you to the Music Fest Committee- Colleen Taylor, Andy Taylor, Kelly Jimerfield, Josh Jimmerfield, Ron Penne, Gary Smith, Mandi Atkinson, Kyle Dahlgren, Deserae Dahlgren, Caroline Roady, Michelle Swope, Krista Knecht, Stephanie Eamer, Libby Gri......